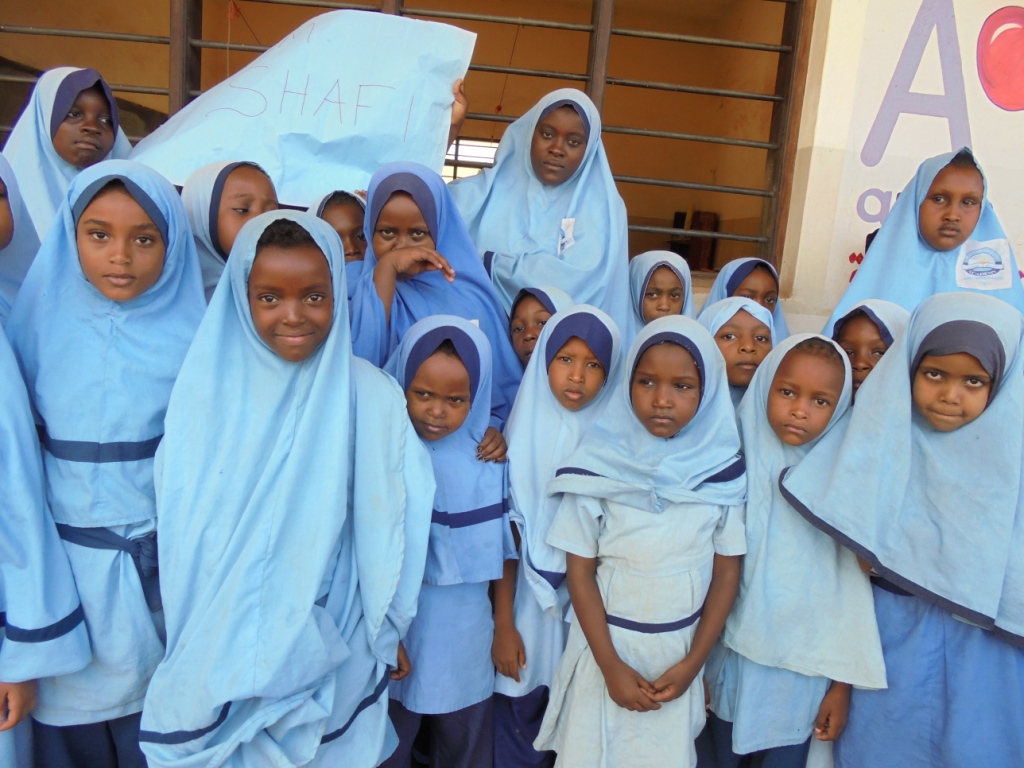 DSC00007
Vision: We envision to transforming the life and livelihood of the orphans

Mission: To empower the orphan educationally, socially and economically
Malindi Islamic Centre for Orphans was established in 1994 during the holy month of Ramadhan
Slide
Supported with education, medical cover, and other essentials
Slide
Passionate Appeal
We are making this passionate appeal to any well wisher to put a smile to an ORPHAN in Malindi
The Malindi Islamic Centre for Orphans
www.malindiorphans.org
Welcome to our online orphanage site www.malindiorphans.org Malindi Islamic Centre for Orphans was established in 1994 during the holy month of Ramadhan get more on www.malindiorphans.org
Malindi Islamic Centre for Orphans was established in 1994 during the holy month of Ramadhan and registered with the register of societies in Nairobi in 1997.  The organization is working with orphans within Malindi and Watamu.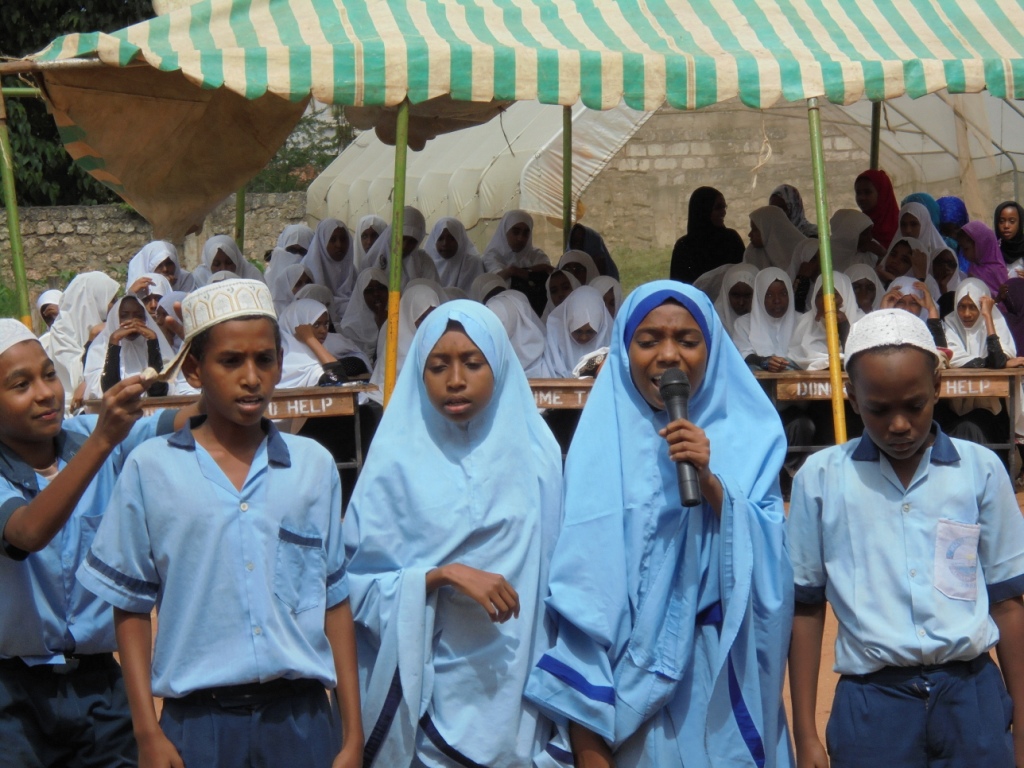 Malindi Orphans Academy consist  23  qualified and competent teachers on both Circular & Madrasa side headed by an able Headteacher
Bring hope to the Orphans in Malindi Kenya by providing Clothing, healthy food, shelter, medical care, educational and other children's basic needs. We also provide social support through individual counselling and developing individual talent. 
VISION: "We envision to transforming the life and livelihood of the orphans"
MISSION: "To empower the orphan educationally, socially and economically"
ON BEHALF OF MALINDI ORPHANS
Thank you for your Kind Donation